About Us
Welcome to the best gear rental experience in the country!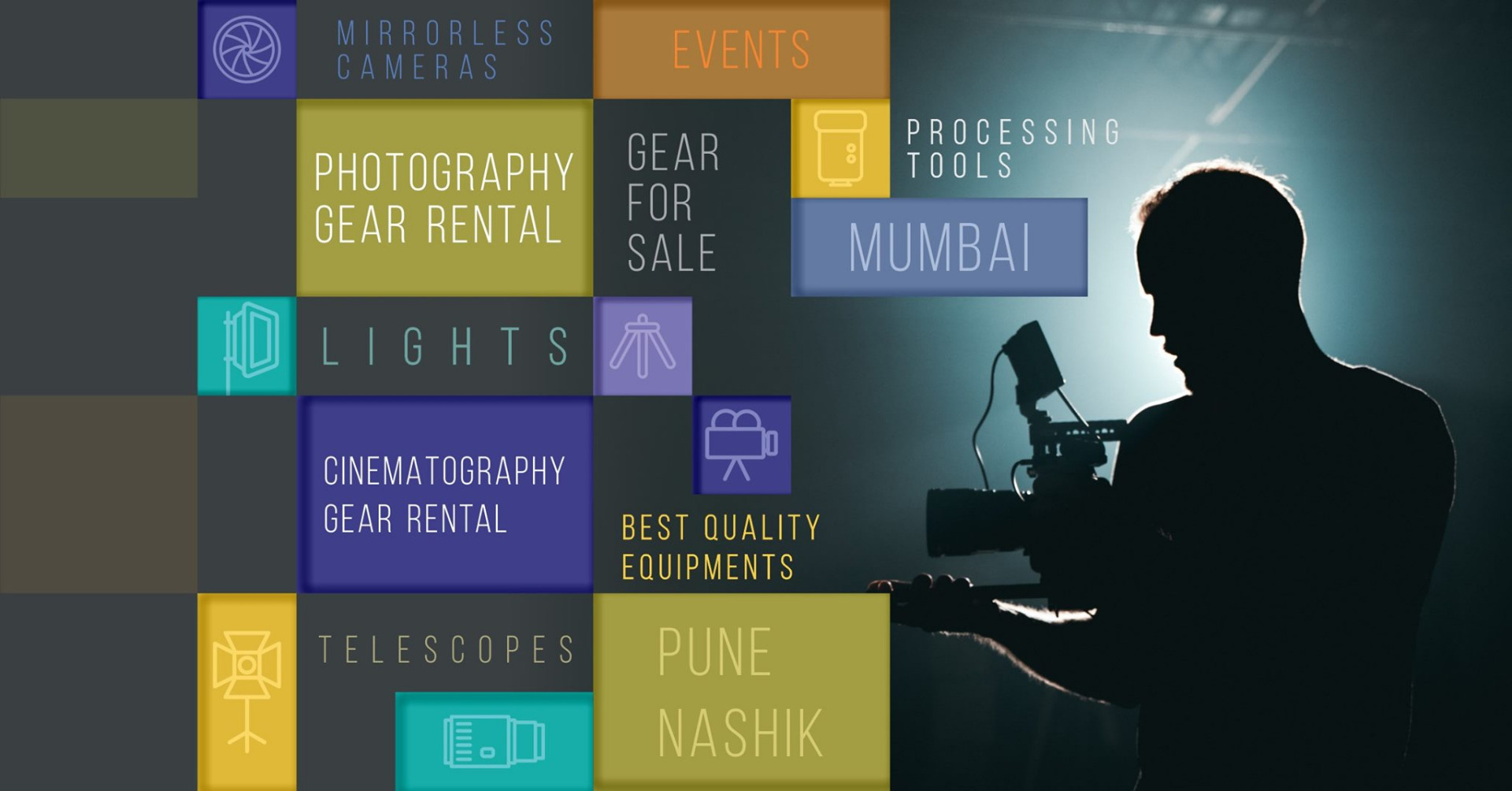 We exist to help our customers experience the joy of using a wide variety of imaging, editing and playback gear. We combine high-quality equipment and sound technical advice with a simple rental process. Ultimately, we aim to provide our customers with a great rental and shooting experience!
Primes & Zooms is a photography and cinematography gear rental service oriented towards hobbysists, serious enthusiasts as well as professionals. We pride ourselves on the wide range of equipment we carry and on the service levels our team delivers. Our equipment is maintained to the highest levels of operational fitness and we also retire it according to predefined age and usage criteria to make sure that your shoots never suffer due to malfunctions and breakdowns.