Bhutan, The Last Shangrila: How To Plan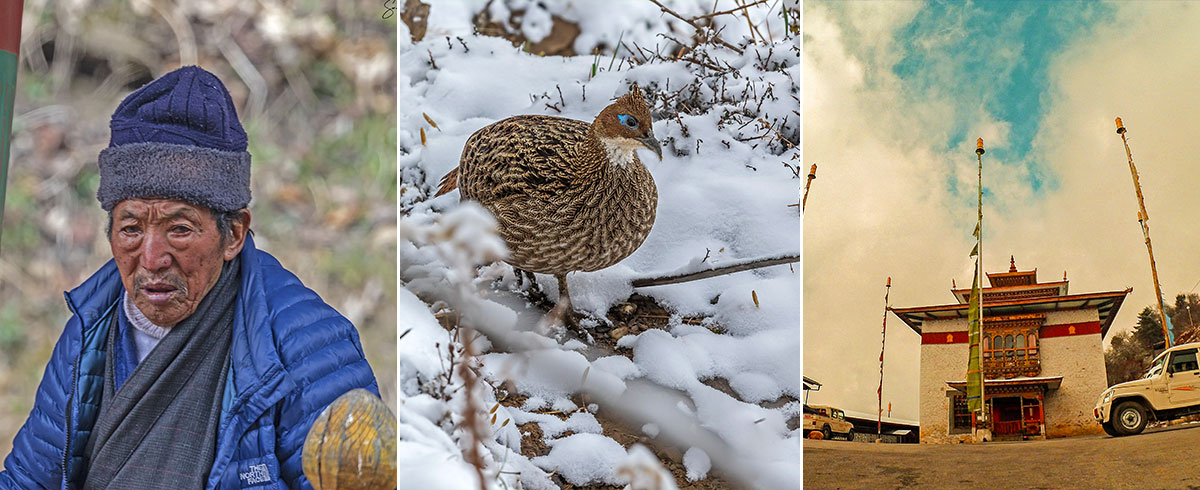 Bhutan offers many options for photography, mainly Monuments, Buildings, Monasteries, Dzongs, Towns, Streets, Markets, People, Houses, Mountains, Landscapes, Birds and Wildlife. As a photographer, you need to plan your trip well. Primarily, it depends on your liking and the genre of photography you shoot. Most of us like to engage in our photography as it comes on a daily basis whenever we are on a tour, in whatever form. For this, Bhutan is rich with precious culture and diversity. There are many celebrations that are held here from time to time. Every single village in this country has its own celebrations, and can be a good opportunity for photography!
My suggestion is that you should not mix birding and wildlife with other genres. The kind of gear required for this purpose is not suitable for any other genres. A place like Chelela Pass has so many birds – most of them lifers – that you can't keep switching to another camera body and set of lenses to do the landscapes or sunrises or sunsets. Even though some people carry two cameras, the birds do not allow you time to do any switching! Also, it is best to avoid changing lenses and adapters on field because of fog, dust, rain, snowfall, etc. I have missed many opportunities to look at other areas of photographic interest. In case you want to cover other aspects of Bhutan, then I would suggest that you keep an additional 2 to 3 days in hand to do this separately.
The cultural tour (this is what they call it in Bhutan) is where you look for people, places, streets, monasteries. You need different gear here, may be full frame cameras, wide angle lenses, not to forget GoPros, etc. Frames per second is not an issue here. If you stand in front of any holy place, you get ample opportunities where you see the latest technologies getting married with the old traditions and beliefs. The towns and streets are the most happening places and you get good photo opportunities. Although the people are very cooperative and always smiling, you should not forget to request permission before taking their pictures. There are a few places you must visit such as Para, Punakha, Thimphu towns, Chelela, Pelela, Ura passes, etc. While local transport is available, taxis are also available in good numbers to move freely.
Do remember, you need to carry tripods (regular, Mini, GorillaPod types) with you for this purpose. You may like to take long exposure shots, bracketed shots, timelapses, videos, landscapes, portraits, etc. A good tripod is a must on such visits. After my trip to Bhutan, I am fully convinced that one should always carry a tripod along and avoid handheld shots to get clear and sharp images.
My gear suggestions for photography in Bhutan (Other than wildlife or birding):
Canon:
Bodies: EOS R, EOS RP, 6D Mark I and II, 5D Mark IV, 800D, 700D, 200 Mark II, EOS M50 and so on
Lenses: RF 24-105, RF 28-70, 8-15mm f/4L Fisheye USM, Sigma 12-24mm f/4 DG Art, Sigma 14mm f/1.8 DG Art, Canon EF-M 15-45mm f/3.5-6.3 IS STM, Canon EF 16-35mm f/2.8L Mark II and III USM, Canon EF 17-40mm f/4 L USM, Tamron 15-30mm f/2.8 Di VC USD
Nikon:
Bodies: Nikon Z6 and Z7, D850, D750, D500, D7500, D 7200, D6500
Lenses: Nikkor Z 14-30mm f4 S, Nikkor Z 24-70mm f/4 S, Sigma 14mm f/1.8 DG Art , AF-S Nikkor 14-24mm f/2.8G, Samyang AF 14mm f/2.8 F, AF-S Nikkor 14-24mm f/2.8G ED, Tamron 15-30mm f/2.8 Di VC USD, Sigma 8-16mm f/4.5-5.6 DC HSM, Sigma 10-20mm f/3.5 DC HSM , AF-S Nikkor 10-24mm f/3.5-4.5G ED
Sony:
Bodies: A9, A6400, A6500, A7R Mark III and Mark IV, Cybershot RX10 Mark IV
Lenses: Samyang AF 14mm f/2.8 FE, Sony FE 16-35mm f/2.8 GM, Sony Vario-Tessar FE 16-35mm f/4 ZA OSS, Sony FE 24-70mm f/2.8GM, Sony FE 24-105mm f/4 G OSS, Samyang AF 35mm f/1.4 FE, Sigma 35mm f/1.4 DG Art
style="font-size: 17px; color: #333;">GoPro:Hero 5, 6, 7 Black
style="font-size: 17px; color: #333;">Others:DJI Osmo Pocket, Ricoh Theta S 360 Degree Cam, Ricoh Theta V 360 Degree Cam, rain and dust covers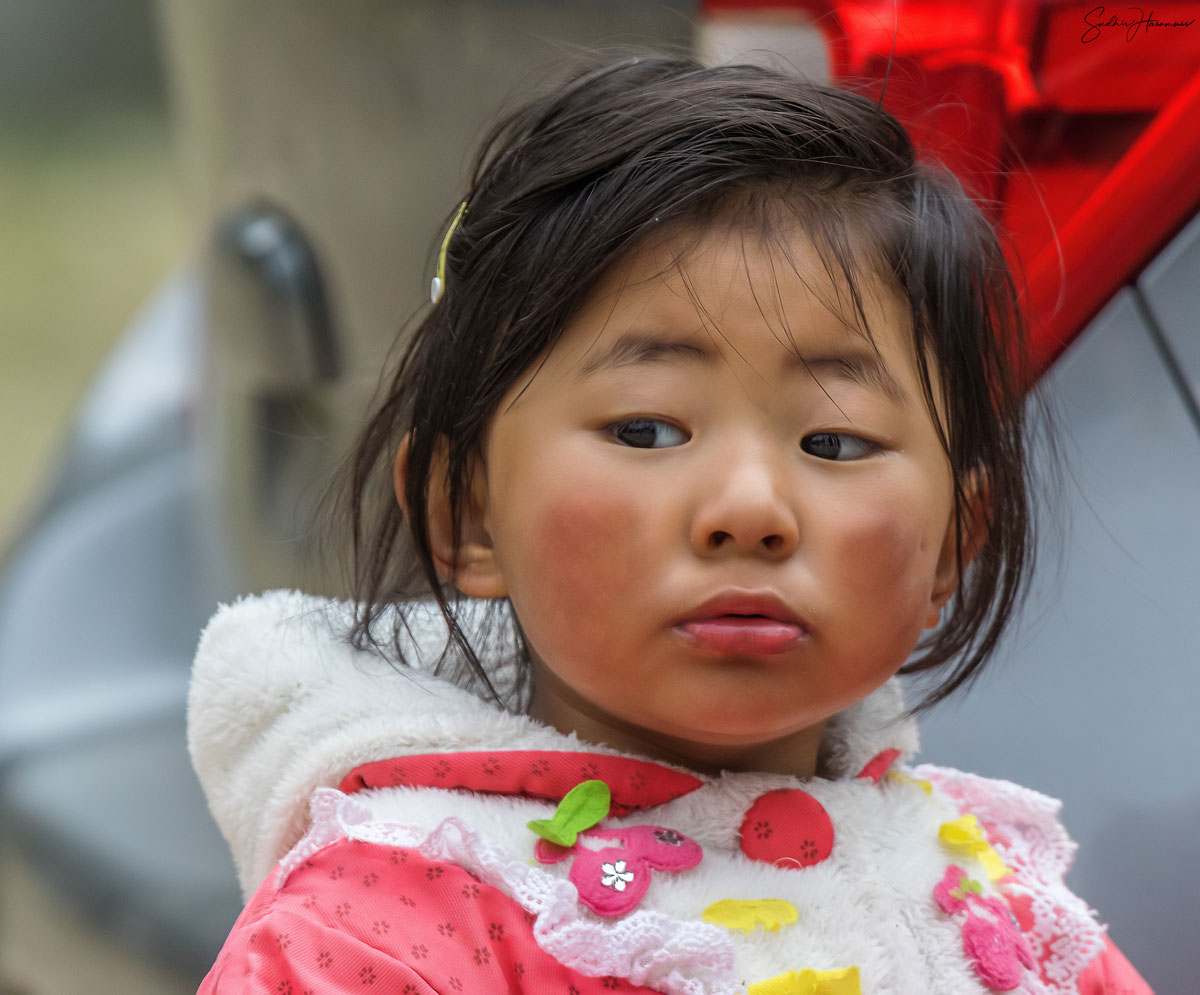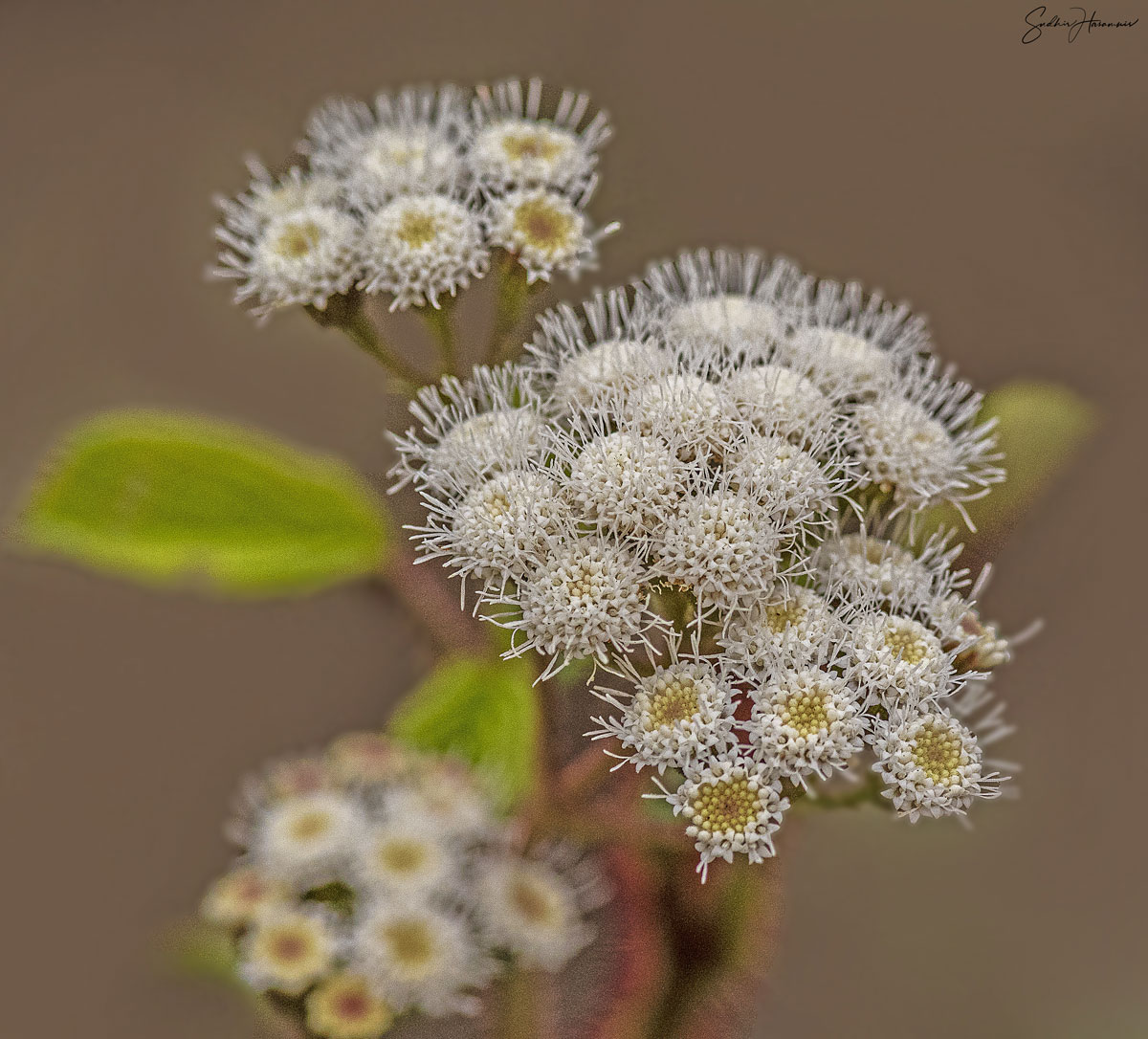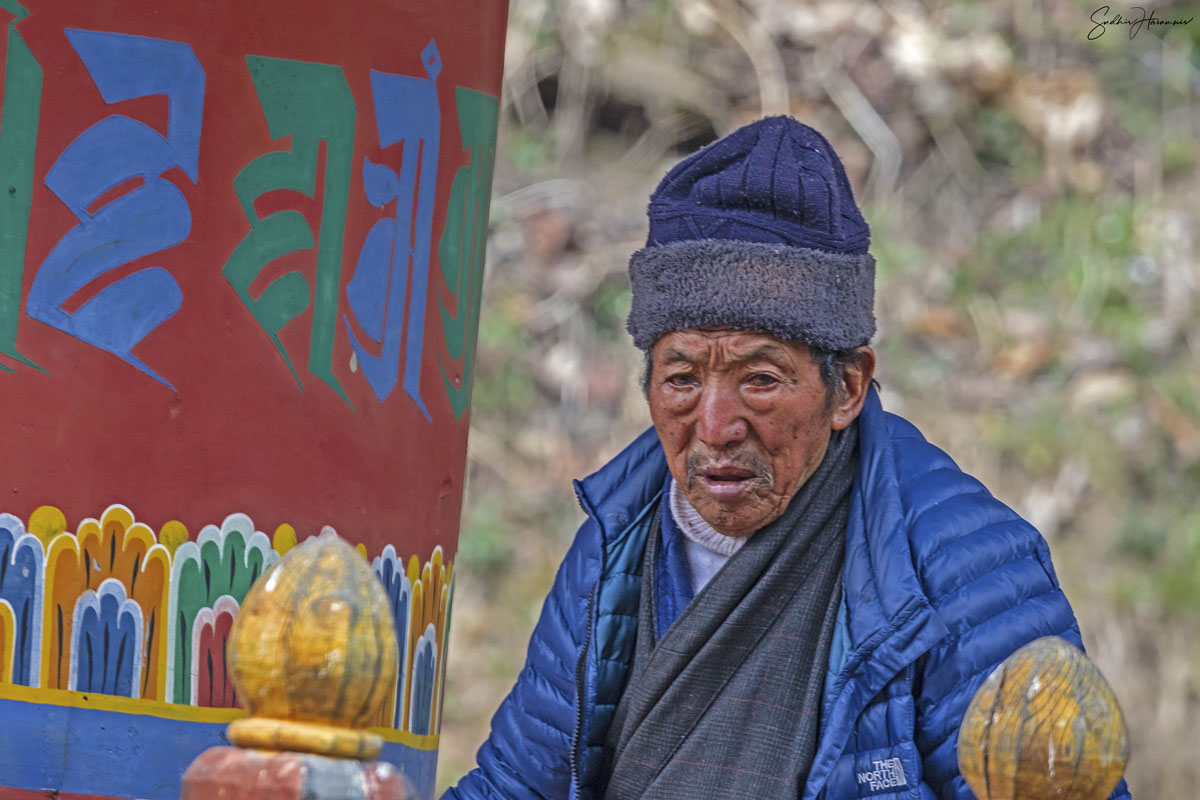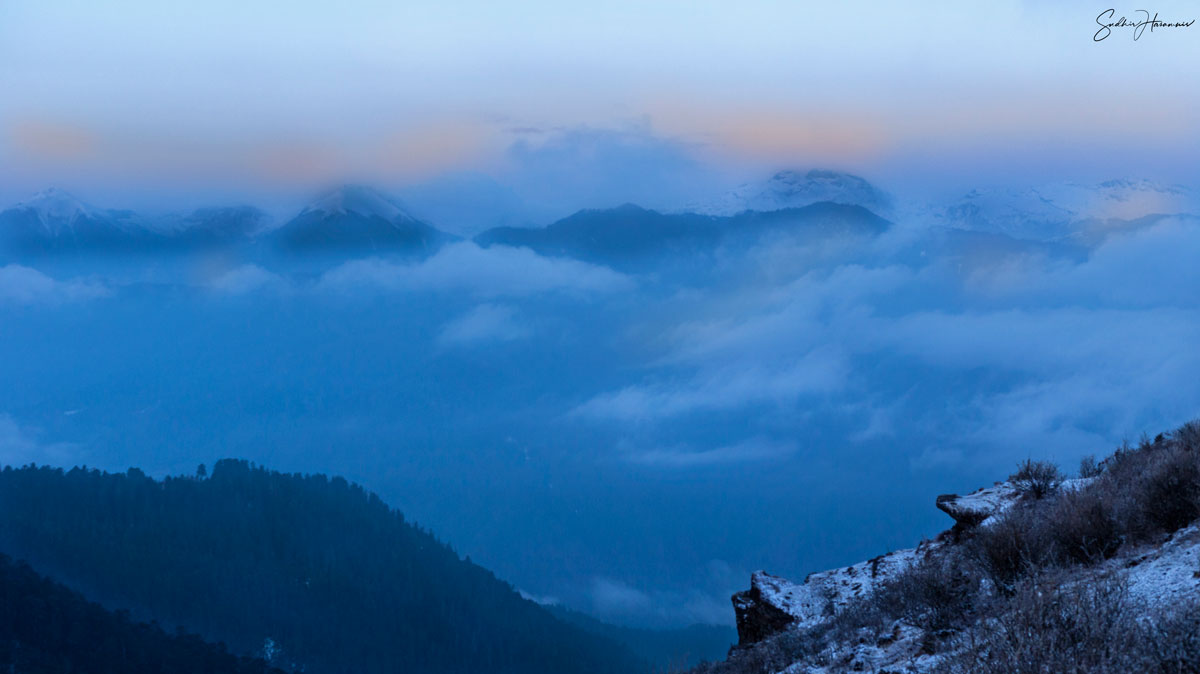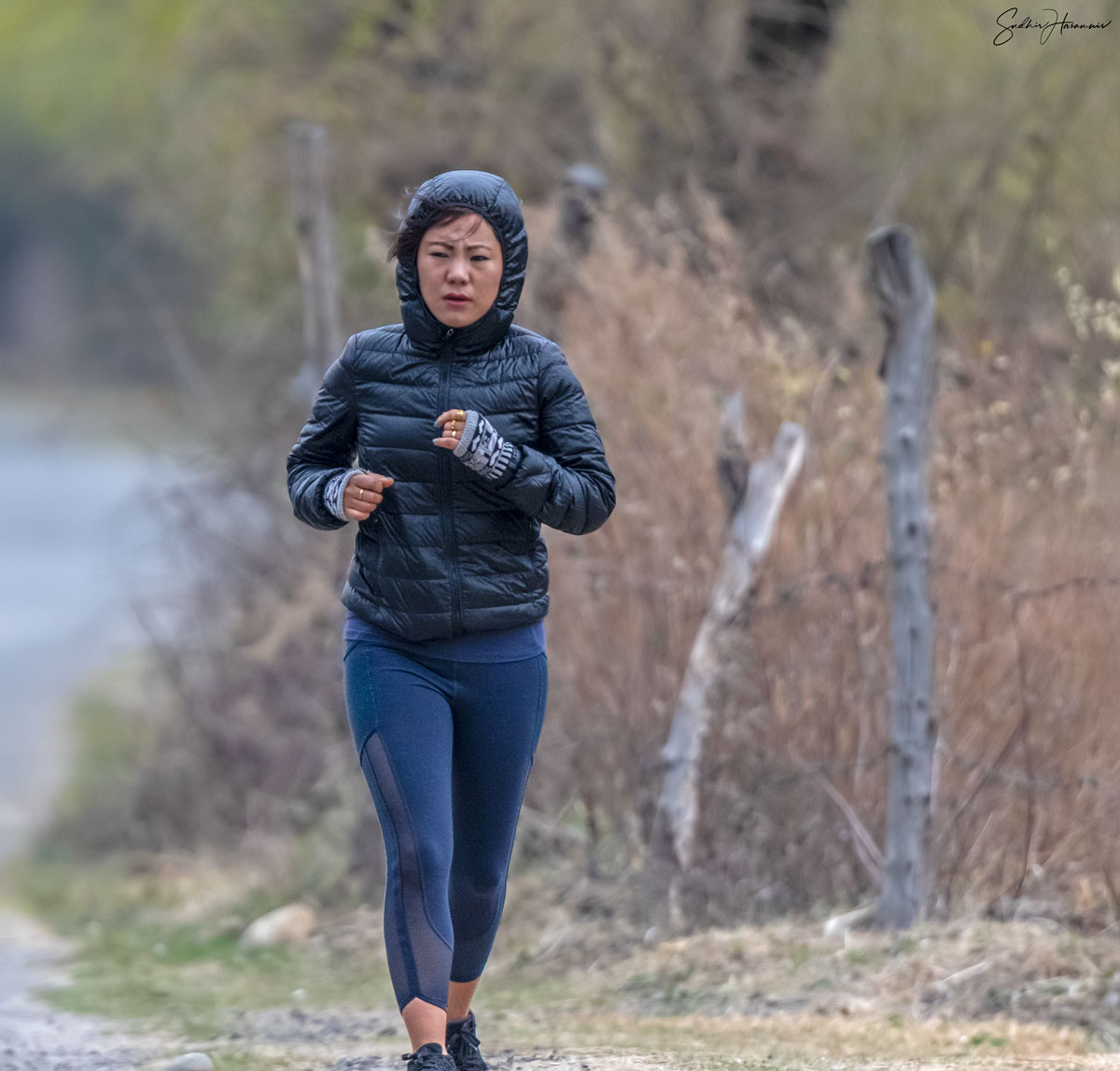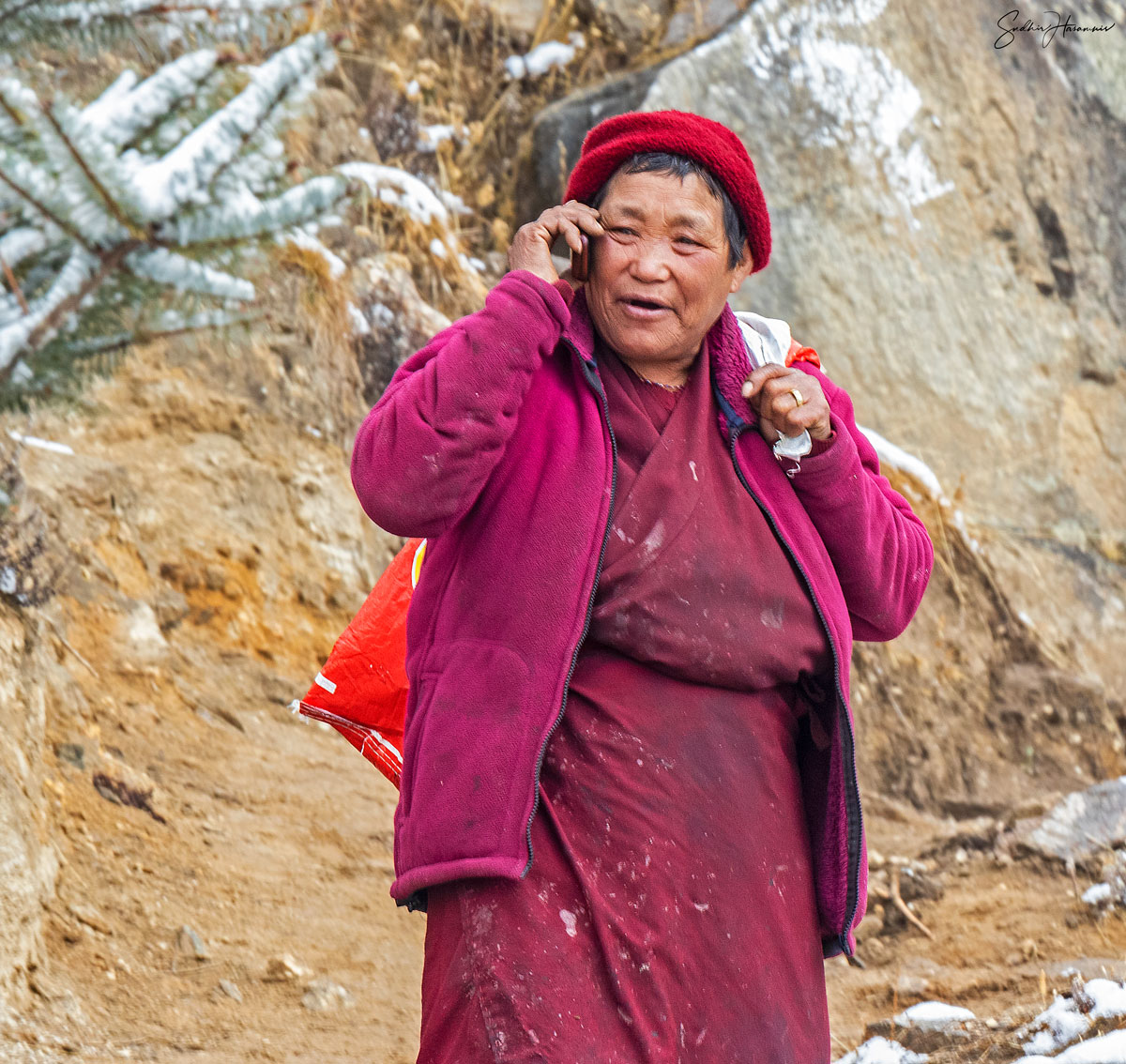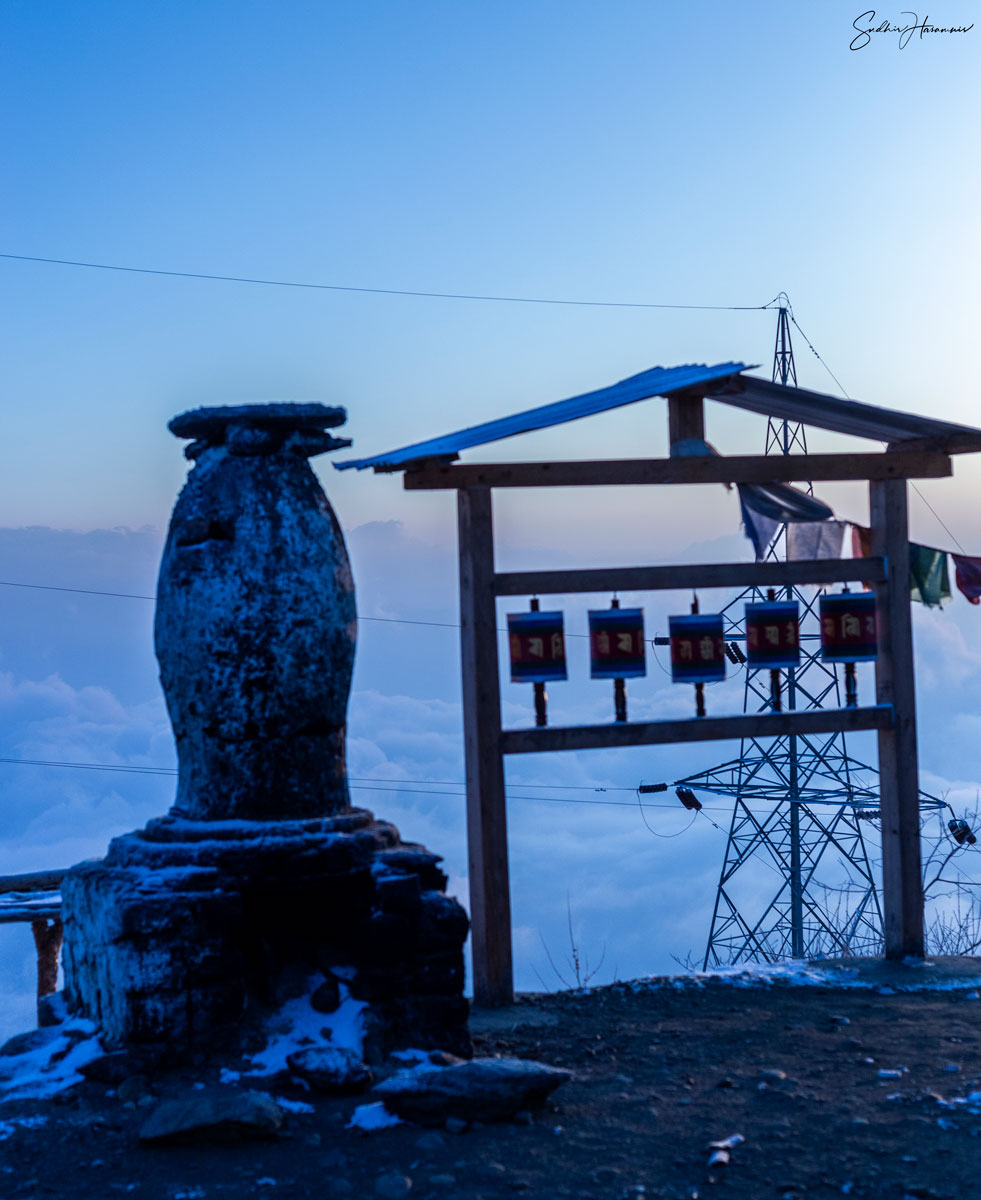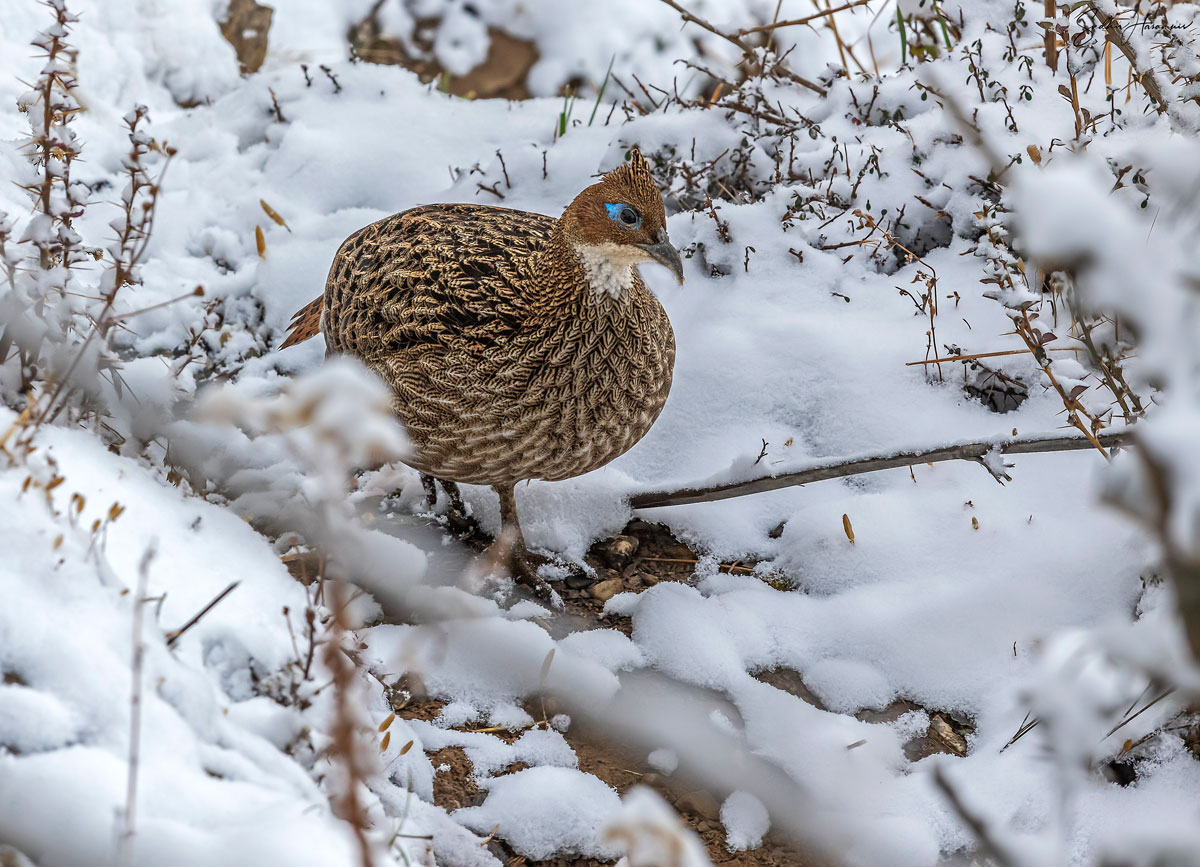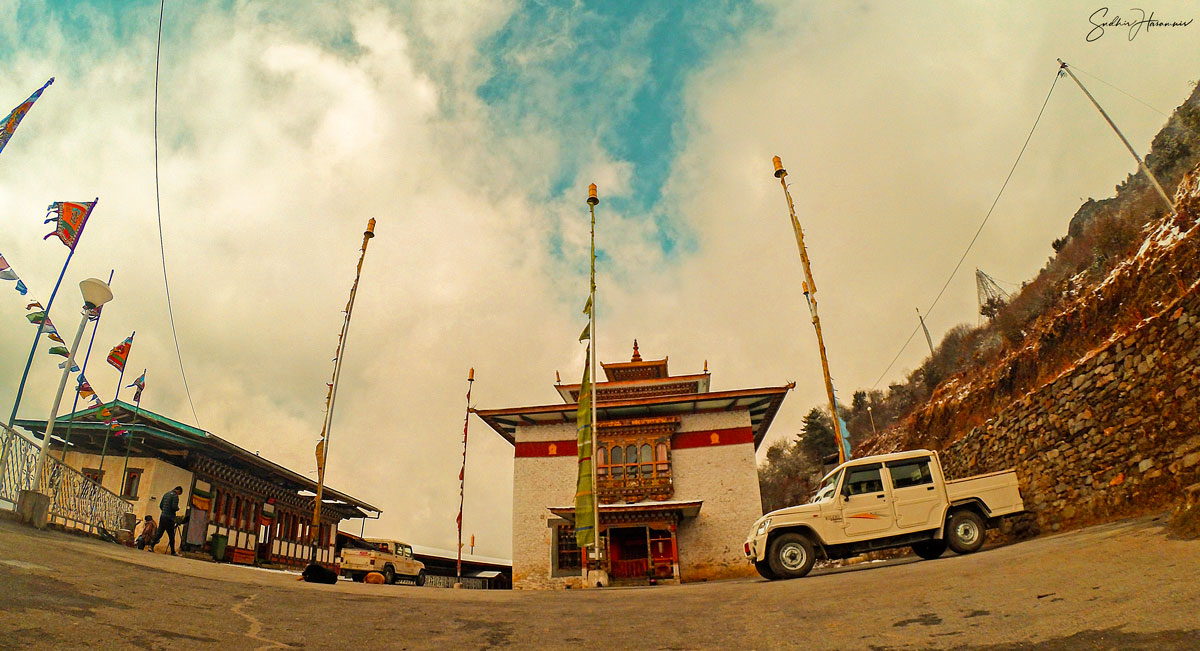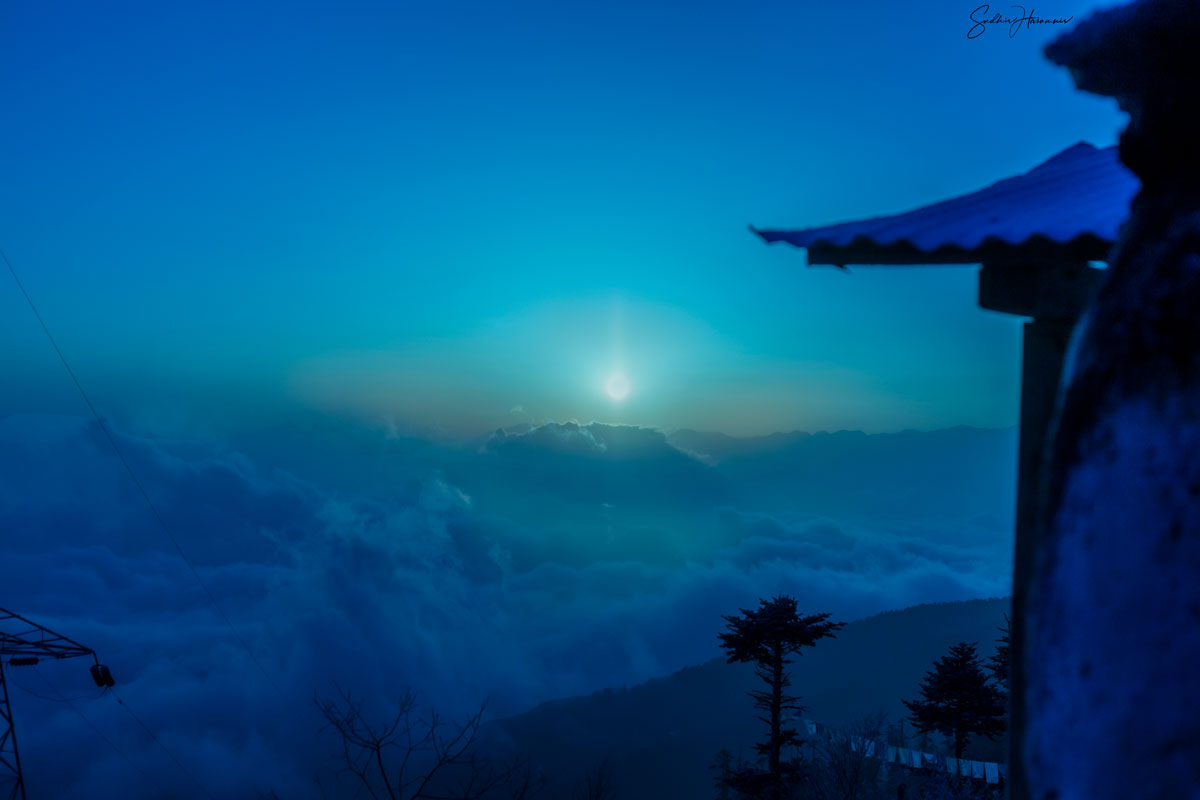 -Dr Sudhir Hasamnis,