Landscape Photography with 70-200mm Lenses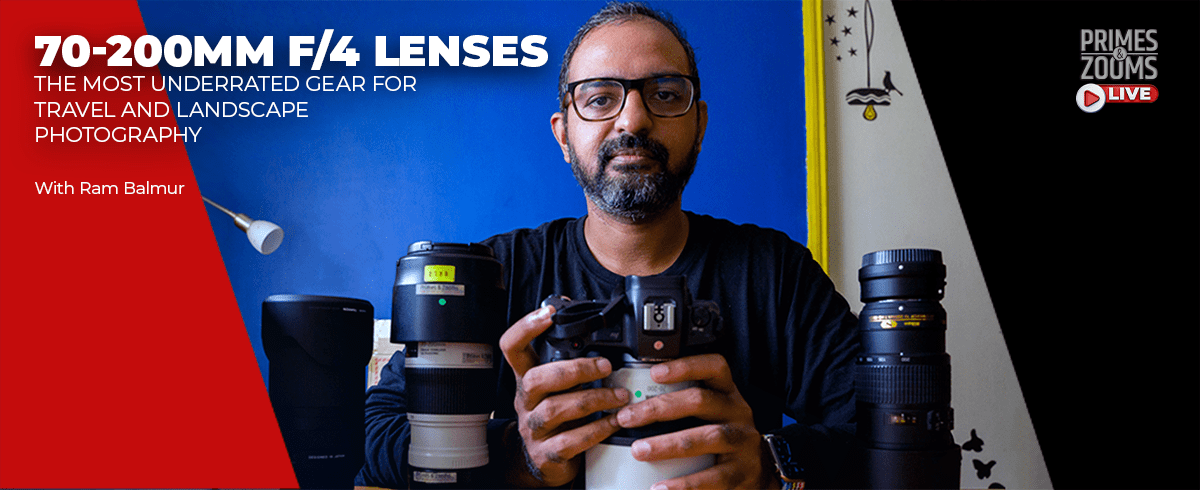 Most photographers use wide-angle lenses to shoot landscapes - that's what they are built for! However, in this video, Ram Balmur makes a case for using telephoto lenses and particularly, the 70-200mm f/4 lenses, to shoot landscapes.
Despite being lighter and significantly cheaper than their f/2.8 counterparts, these lenses are normally built to the same standards and provide excellent image quality. Their usually compact form factor is a big advantage in their use for travel photography. Ram also displays some of the stunning landscape photos he has created using the Canon and Nikon 70-200mm f/4 lenses and talks in brief about the techniques he uses to simulate a wider field of view with tele lenses. He also talks about his experience with the new Canon RF 70-200mm f/4L IS USM lens and offers an excellent alternative for Sony FE-mount shooters who do not have the option of a native 70-200mm f/4 lens yet.