Medium Format comes to Primes & Zooms!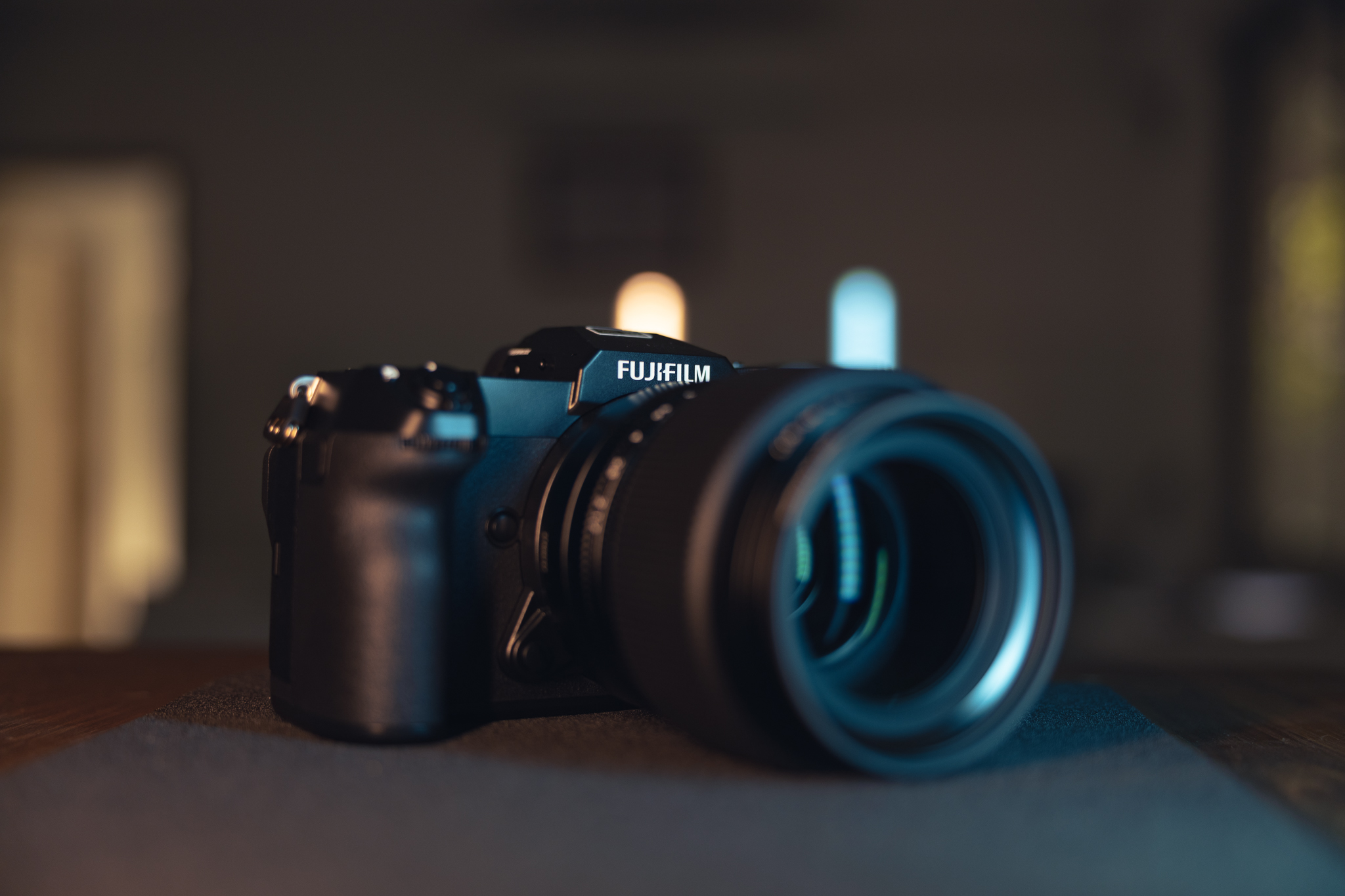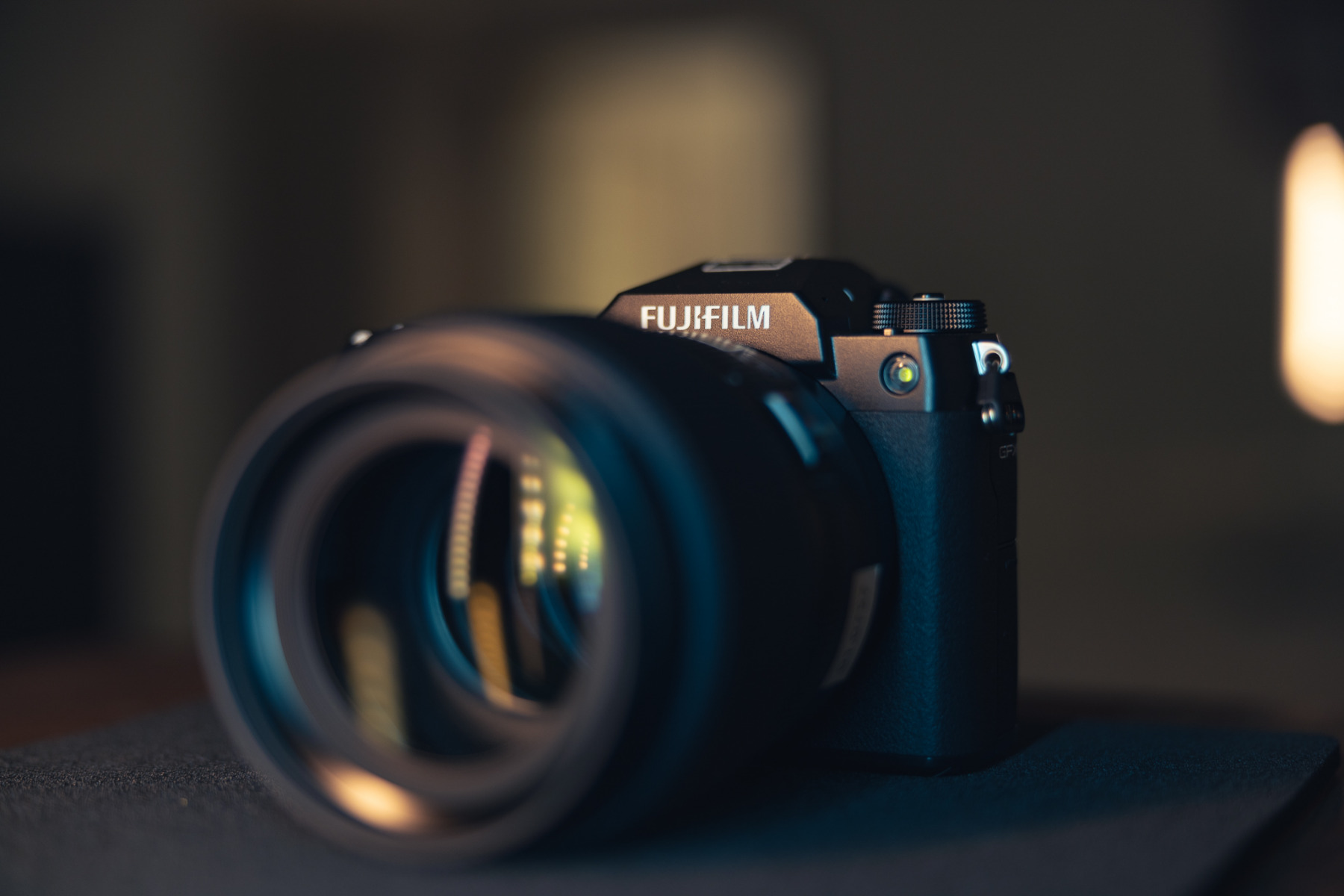 The Fujifilm G Mount is our very first medium format camera system! Medium format cameras carry a sensor that is larger than 35mm full-frame camerras. Thus these cameras are traditionally bigger in size, with larger mounts and therefore larger lenses. Some high-end medium format cameras are quite impossible to shoot with handheld. Fujifilm, however, have come out with a portable range of cameras under the GFX range.
The GFX 100S carries a 102 MP sensor and is capable, among other things, of a 5 fps burst and 4K60p video. Its sibling, the GFX 50S II carries a 51MP sensor and can shoot 3 fps bursts and FHD30p video. Both these cameras are now available to rent at P&Z. We have also added a group of 4 lenses in the first phase, covering focal lengths from the wide end to the short telephoto end. You can browse the full range of cameras and lenses we have added here: https://primesandzooms.com/photo/medium-format.html. Do let me know if you have suggestions for more medium format gear that you would like us to add.
The physical size of the sensor of these GFX cameras is approximately 1.7x that of a 35mm full-frame camera. The crop factor, therefore, is less than 1 and it actually is 0.79. This means that the 35mm-equivalent focal length of a lens can be calculated by multiplying the marked focal length of the lens by 0.79. Thus the Fujifilm GF 80mm f/1.7 lens has a 35mm-equivalent focal length of 65mm. The larger sensor size translates to finer details, better color accuracy and smoother tonal transitions. By medium format standards, both these cameras are extremely portable, compact and easy to use, eliminating the need for a dedicated attendant. The portability of these cameras means that they can be carried into situations that were hitherto off-limits for medium format cameras such as landscape shoots that typically require a longish hike with gear!
However, it is not all good news. Medium format cameras are normally built with studio photographers in mind and hence they suffer from certain drawbacks such as slow burst speeds, slower autofocus than modern full-frame cameras, bulkier form factor and a limited range of lenses (although Fujifilm, to their credit, do offer a fairly broad range of lenses that cover most applications).
The Fujifilm G Mount system cameras are best suited to studio, portrait, product, landscape, architecture and interiors photography. Although these cameras do also offer video features, they are slightly tricker to rig than smaller cameras so unless you have a really compelling reason to shoot medium format video, it is best left to 35mm cameras for the time being!
As always at P&Z, you can rent any item that you wish to rent without being forced to rent a complete camera + lens + attendant package (although we will be happy to create a package for you if you need it).
-Abhijit