Canon EOS R System Autofocus Tips and Tricks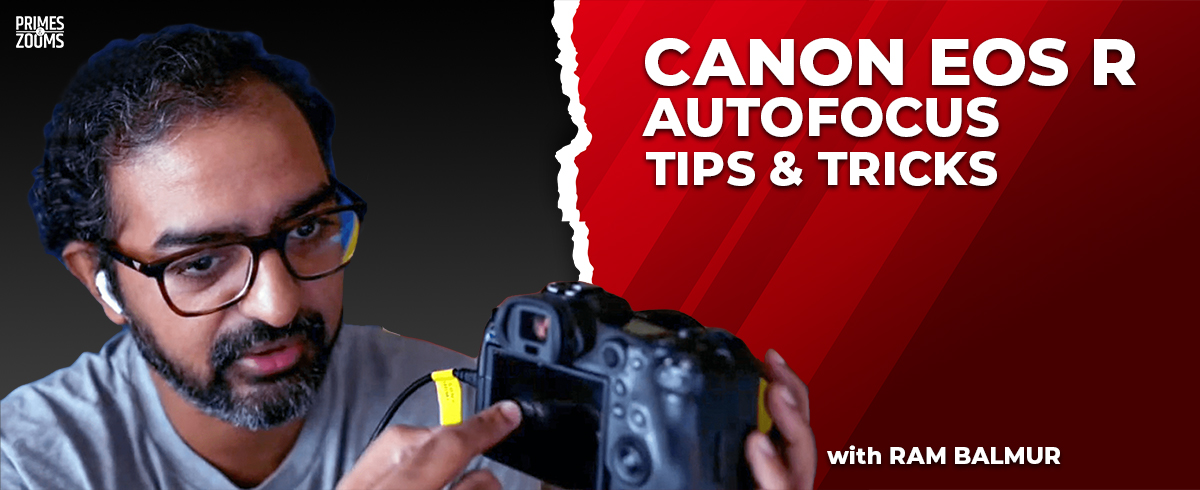 In the second video of this series, Ram Balmur takes a closer look at the Canon EOS R system and bodies such as the Canon EOS R5, R6, R and RP, enumerating the specific benefits of this mirrorless system over DSLRs. Ram also goes on to show how to configure an RF body to optimise autofocus for shooting events, portraits and landscapes.
Which AF operation mode to choose and why, why keeping touch and drag AF enabled makes sense, what's great about Canon's Animal AF functionality, how to customise buttons for fast operation, setting up Eye AF to switch on or off easily are some of the points covered in this video along with on-screen demonstrations and explanations of these features.
If you have recently switched over to a Canon RF mount body or if you want to understand what the various AF settings do and set up your camera in the best way possible for fast and accurate focus, you should definitely watch this video.